Welcome to ffcpmaryland twitter feed. please follow to receive important updates such as weather delays.
We are an Outpatient Mental Health Clinic (OMHC) started by experienced mental health professionals who together have over 40 years of experience working with children, adolescents, adults, and families. Our vision is to promote wellness and recovery in the treatment of mental illness, behavioral health problems, and emotional concerns.
We offer psychiatric medication management services for clients who have psychotherapy services from other providers and other agencies. We work well with outside agencies and welcome coordinating care and communicating with all your treatment professionals. Please call us if you had questions about receiving solely psychiatric medication services.

Our mission and vision are focused on two principles. First and foremost is to provide the highest level of evidence-based therapeutic services for our clients. Second is making clinician support, training, and professional development a central component of our agency. Our clinicians receive regular clinical supervision and we offer regular continuing education programs.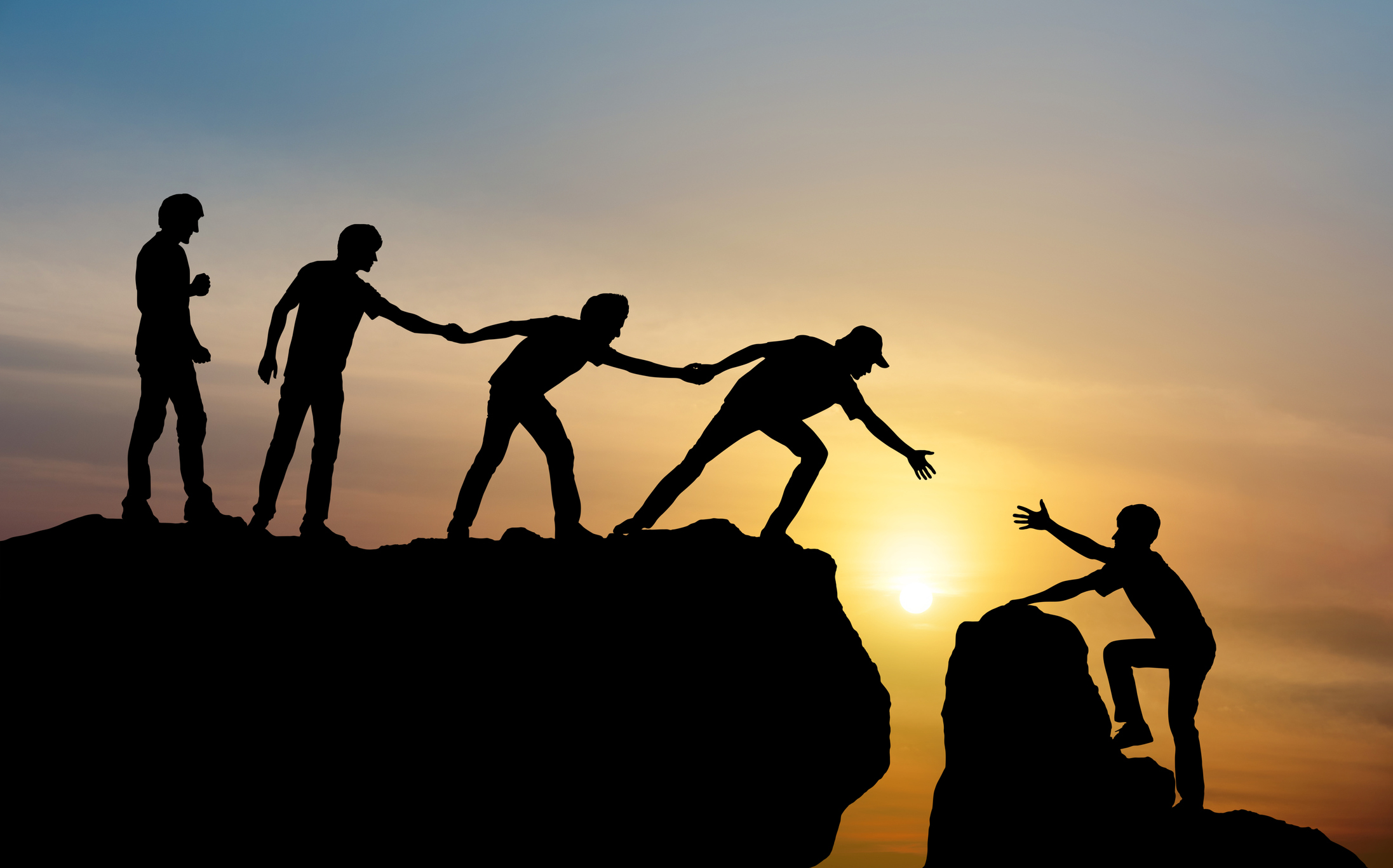 FFCP is now offering a Dialectic Behavior Therapy (DBT) program. This program will be available for adolescents and adults who have Maryland Medicaid. We are excited to be offering this much needed therapeutic modality and please contact us with questions. To apply for the program, please click on the button below for our secure enrollment form.